Successful Operation of Component Automation Line
Source:Polyshine Time:8/7/2019 Clicks:4895
In July, 2018, according to the customer demand, our company purchased one wave soldering machine, two splitters, two spot-soldering machines and two glue-coating machines to set up an Assembly-part automation line.
We started mass production on Otc 2018 and have delivered millions of units in the past year. This indicates that our Assembly-parts have entered a mature and stable stage.
At present, our company has five Assembly-parts into mass production. Monthly capacity is 30Wpcs. We are forward to geting customized demand.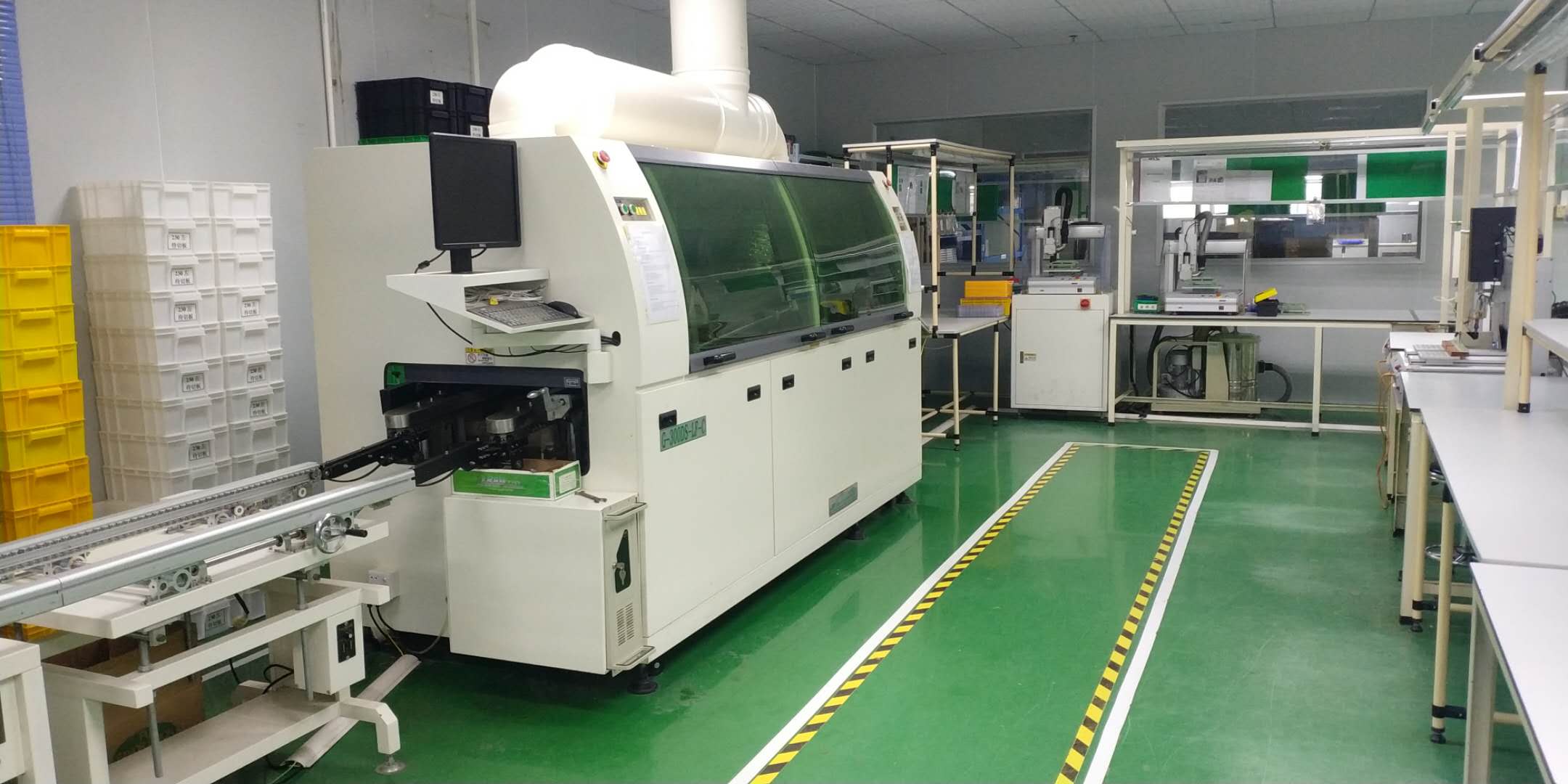 Corner of Component Production Line